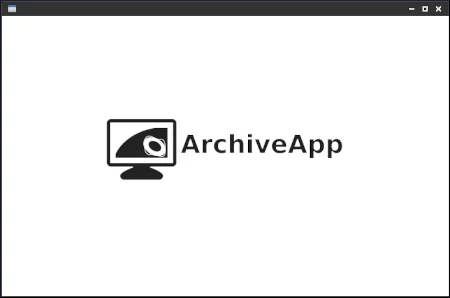 Web site:
w3.org/LineMode/
Category:
Network
Subcategory:
Web browsers
Platform:
Cross-platform
License:
W3C Software Notice and License
Interface:
CLI
Programing language:
C
First release:
May 14,
1991

Line Web Browser – a platform independent, text based web browser which was the second web browser ever created. The browser was developed starting in 1990, and then supported by the World Wide Web Consortium (W3C) as an example and test application for the libwww library.
Libwww is a highly modular, general-purpose client side Web API written in C for Unix and Windows (Win32). It's well suited for both small and large applications, like browser/editors, robots, batch tools, etc. Pluggable modules provided with libwww include complete HTTP/1.1 (with caching, pipelining, PUT, POST, Digest Authentication, deflate, etc), MySQL logging, FTP, HTML/4, XML (expat), RDF (SiRPAC), WebDAV, and much more. The purpose of libwww is to serve as a testbed for protocol experiments.